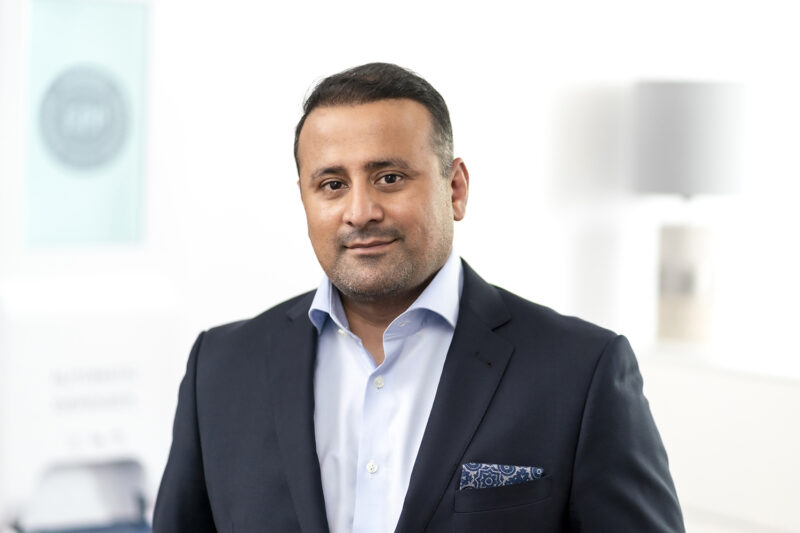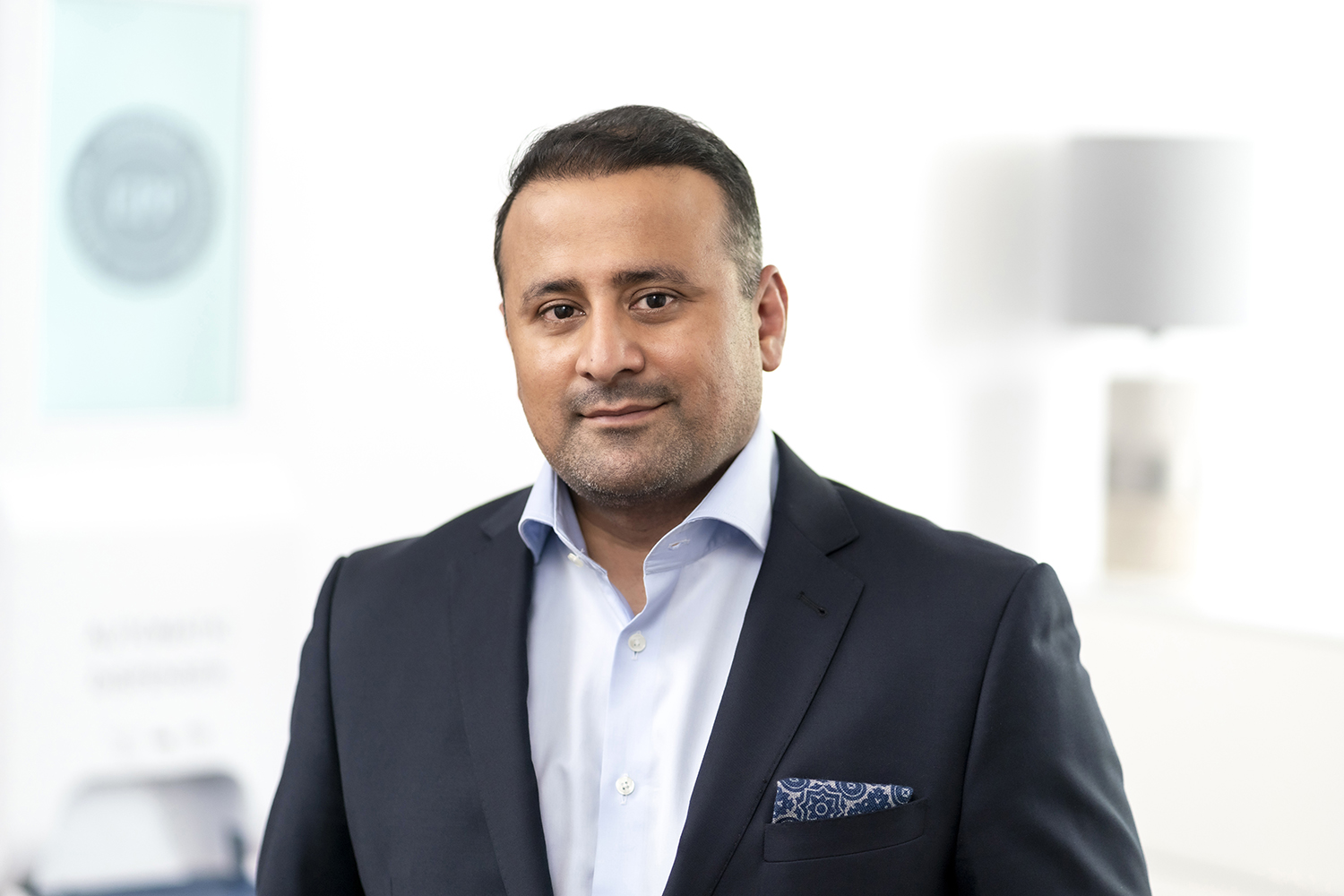 Zeeshan Nasir
Zeeshan Nasir has been managing partner of EPP-Sicherheitsmanagement GmbH for over 20 years. He is a member of several national and international security trade associations.
His expertise includes risk analyses and the creation of protection concepts for wealthy families and at-risk individuals. Zeeshan Nasir has developed highly effective security systems for individuals who are in the global public eye, and is your contact person for all matters related to security.
Mr. Nasir +49 40-6077960-20 z.nasir@epp-riskmanagement.com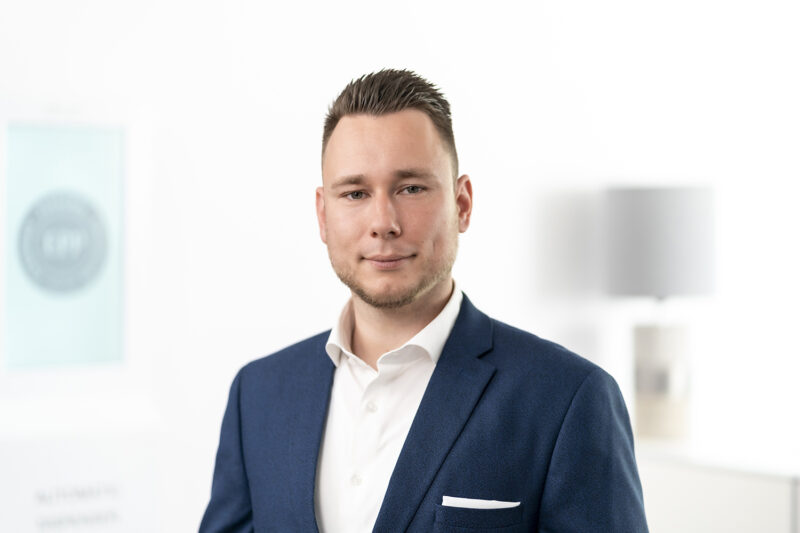 Sascha Jeran
Sascha Jeran studied business administration with a focus on human resources management. He has over 12 years of professional experience in staff management, and his core competencies are systematic service quality assurance and methodical staff training. Our international clients greatly appreciate his skills as a project manager. He also coordinates mandates, conducts security audits, plans trips and provides comprehensive support for our clients.
+49 40-6077960-20 s.jeran@epp-riskmanagement.com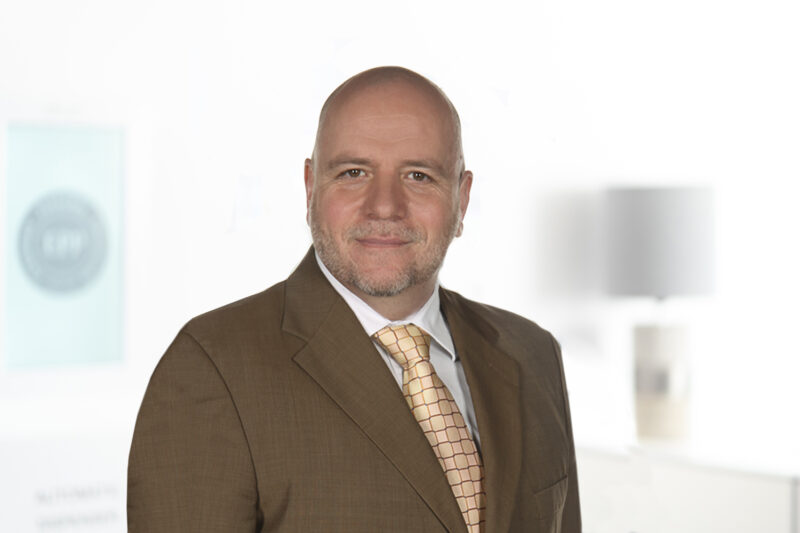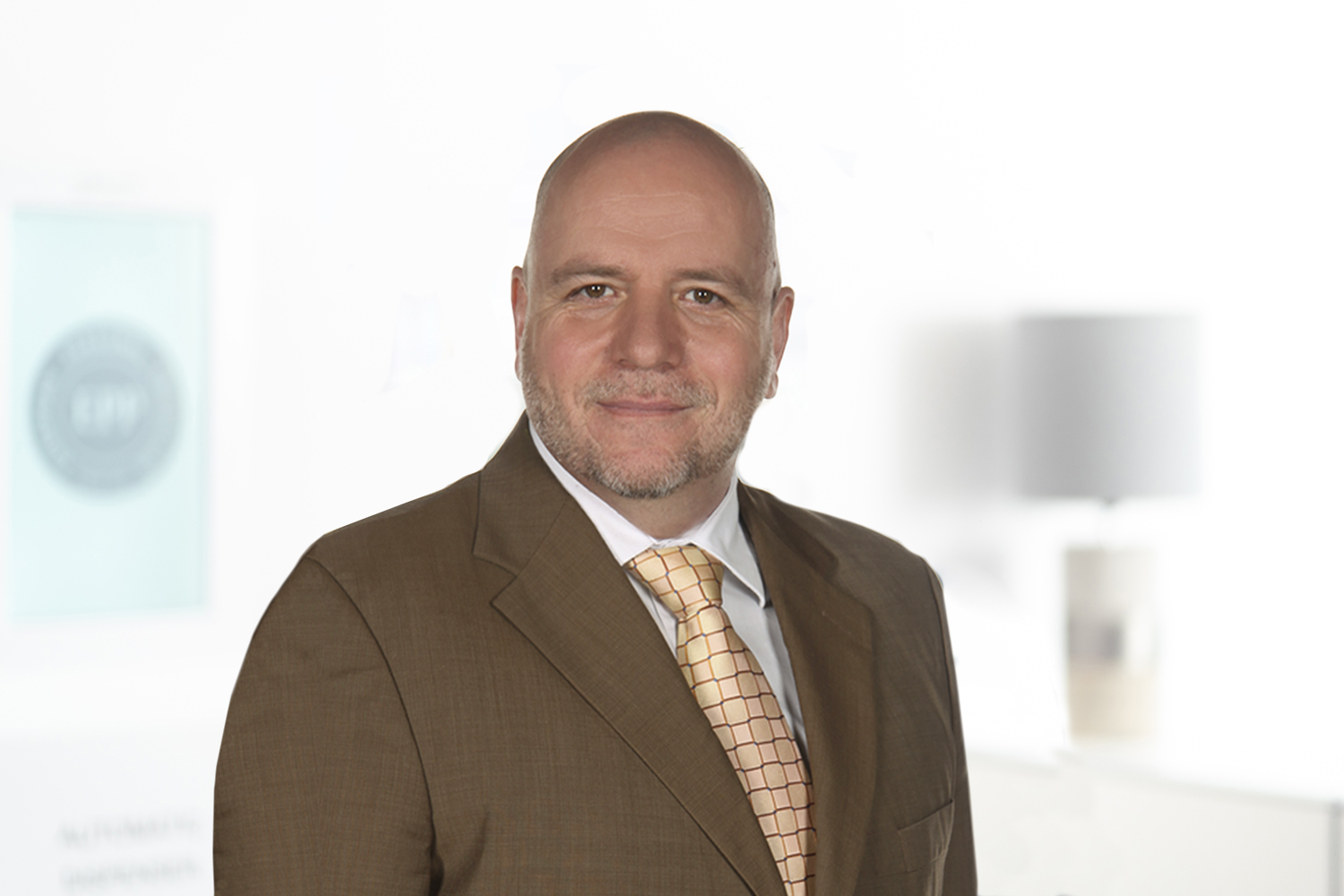 Peter Wolfsdorf
Peter Wolfsdorf is one of the most respected and renowned personal protection instructors in Germany. With over 30 years of industry, professional and operational experience, he possesses an unrivalled expertise in his field. During his time in the German Federal Armed Forces, he was regularly seconded to a number of special units (BKA personal protection, SEK, etc.).
Peter Wolfsdorf is responsible for security audits, education, coaching and awareness training.
+49 40-6077960-20 p.wolfsdorf@epp-riskmanagement.com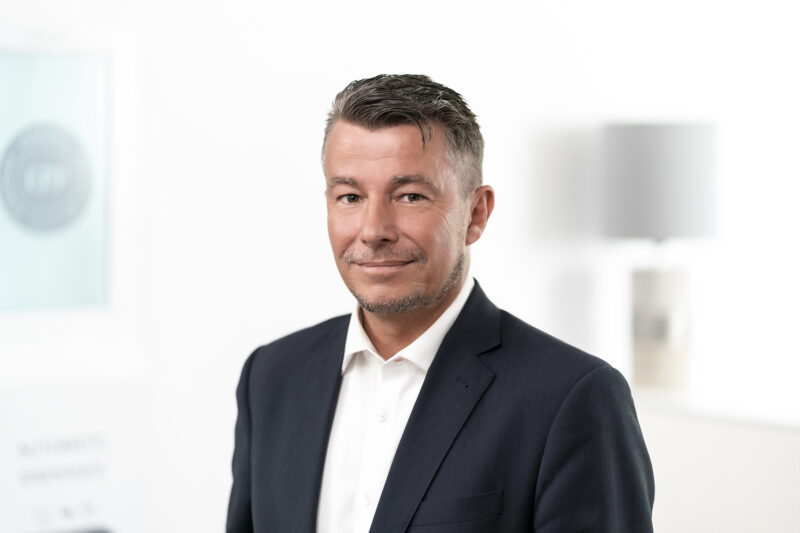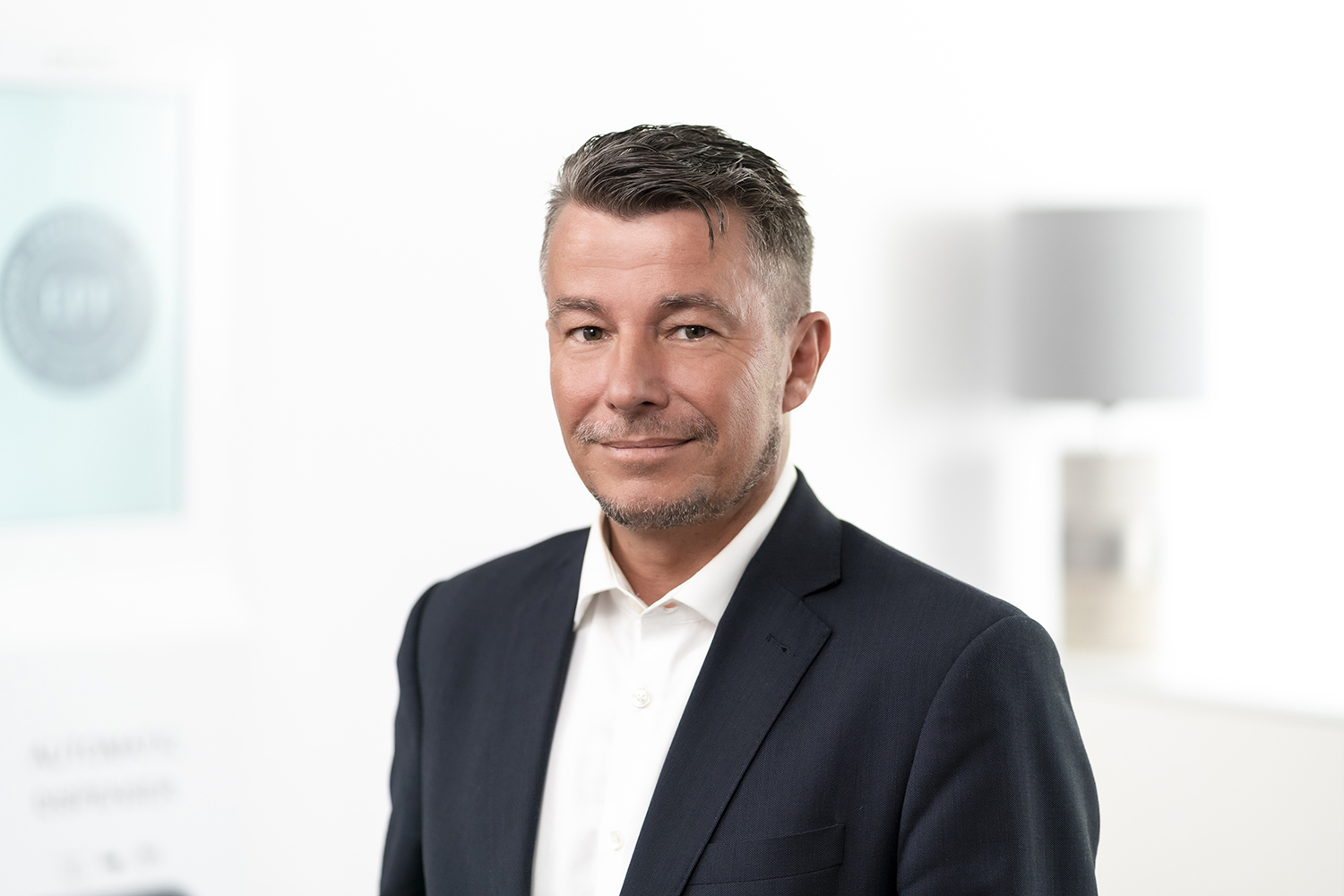 Andreas Kiefer
Andreas Kiefer is a former member of the German Armed Forces with 20 years of professional and industry experience. As the security manager of a Canadian corporation, he was in charge of personal protection for several years as well as being responsible for property protection and security for the members of the board of directors. His expertise includes personal protection, security audits and technical security.
+49 40-6077960-20 a.kiefer@epp-riskmanagement.com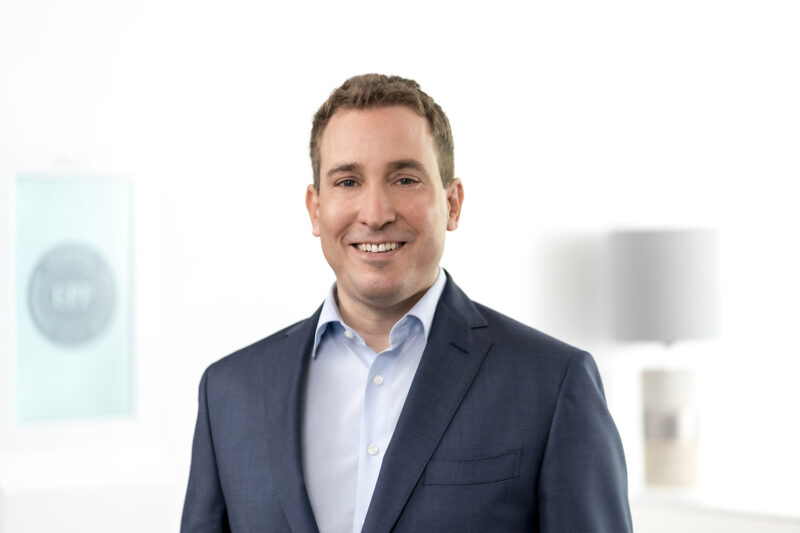 Dr. Christian Prasse
The lawyer and notary has been practising as an independent lawyer since 2002. He is a founding partner of the law firm Dr. Prasse & Partner Rechtsanwälte mbB, based in Ahrensburg near Hamburg, with additional offices in Hamburg and Munich.
Dr. Prasse advises entrepreneurs and private individuals in all matters of inheritance, corporate and real estate law. He organises large real estate transactions and has excellent contacts to lawyers in Europe, the USA and the Middle East.
+49 40-6077960-20 legal@epp-riskmanagement.com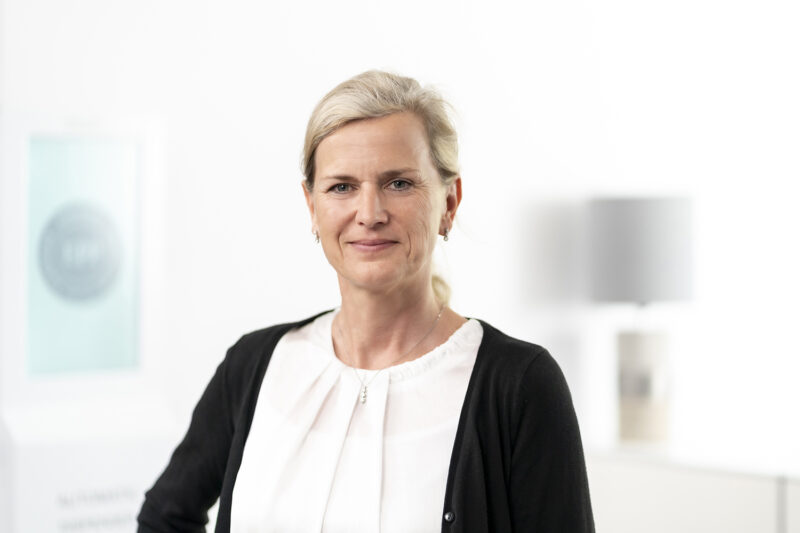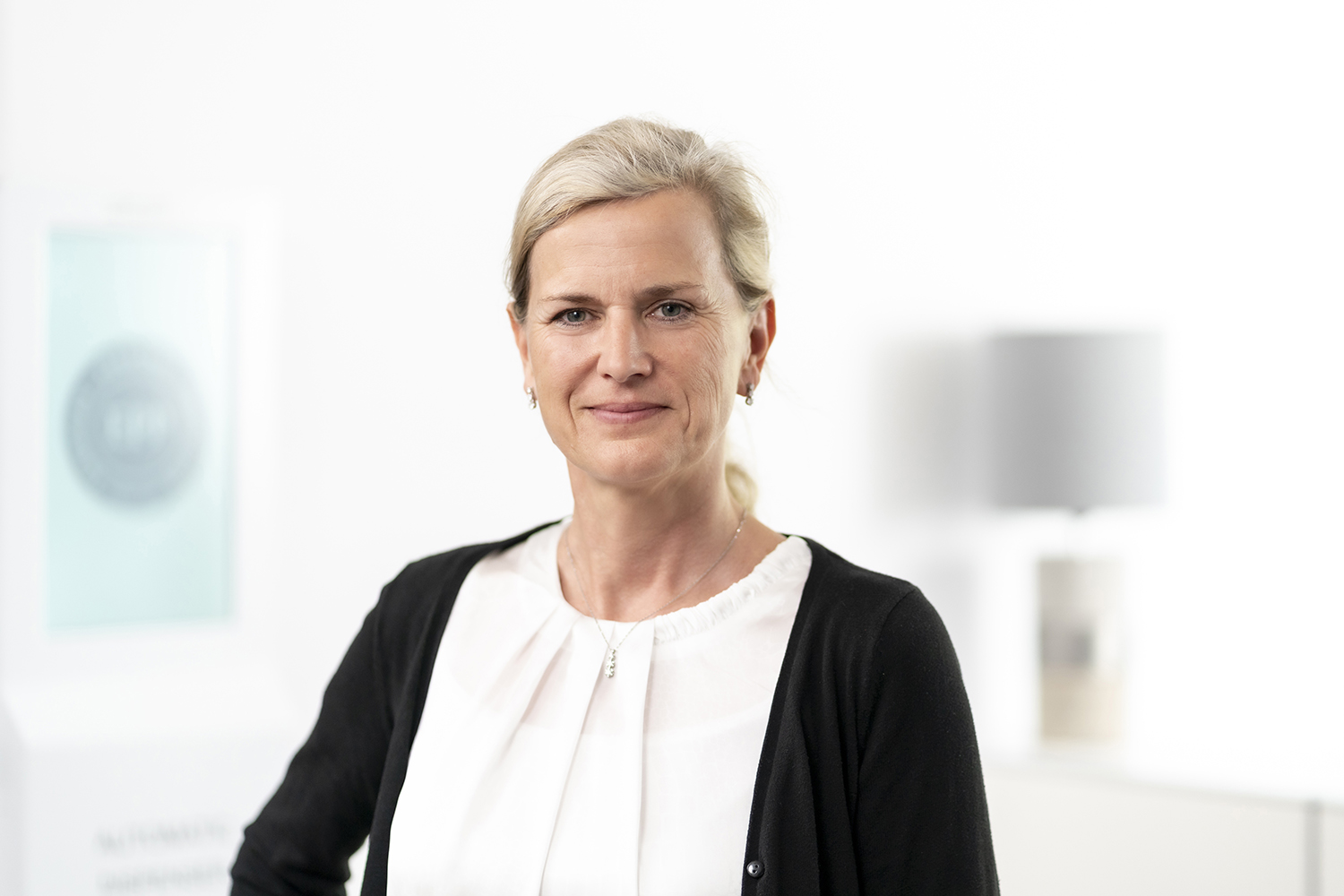 Katja Wilhelm
Katja Wilhelm has more than 30 years of professional experience, the last 20 of which have been in a management position with personnel responsibility.
At EPP-Riskmanagement, she handles customer service, coordination and project management.
In addition to these services, Ms Wilhelm provides bespoke advisory services for our female clients.
+49 40-6077960-20 k.wilhelm@epp-riskmanagement.com