HAMBURG · LONDON · BERLIN · FRANKFURT/MAIN
We offer professional security plans to protect the privacy of high net-worth individuals (HNWI) in Germany and around the world. We understand the special circumstances of our clients, and we work with the utmost discretion and unrivalled efficiency.
From initial concept to implementation. From training to recruitment.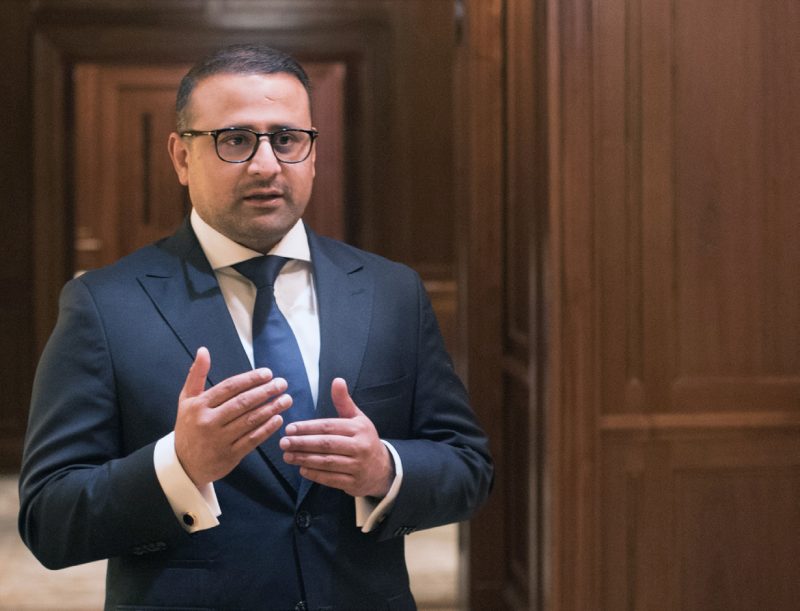 We are your experts.
Privacy protection is a matter of trust. Let's talk about your protection needs. Discover what we can do for you, with absolutely no obligation. Arrange a meeting with managing director Zeeshan Nasir: Do you have any questions? DO YOU HAVE QUESTIONS?