CONCENTRATED COMPETENCE. WITH OVER 20 YEARS OF EXPERIENCE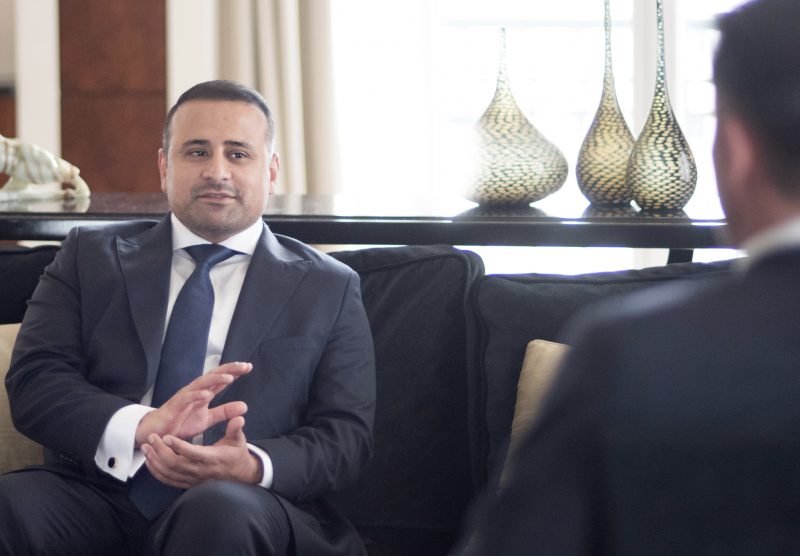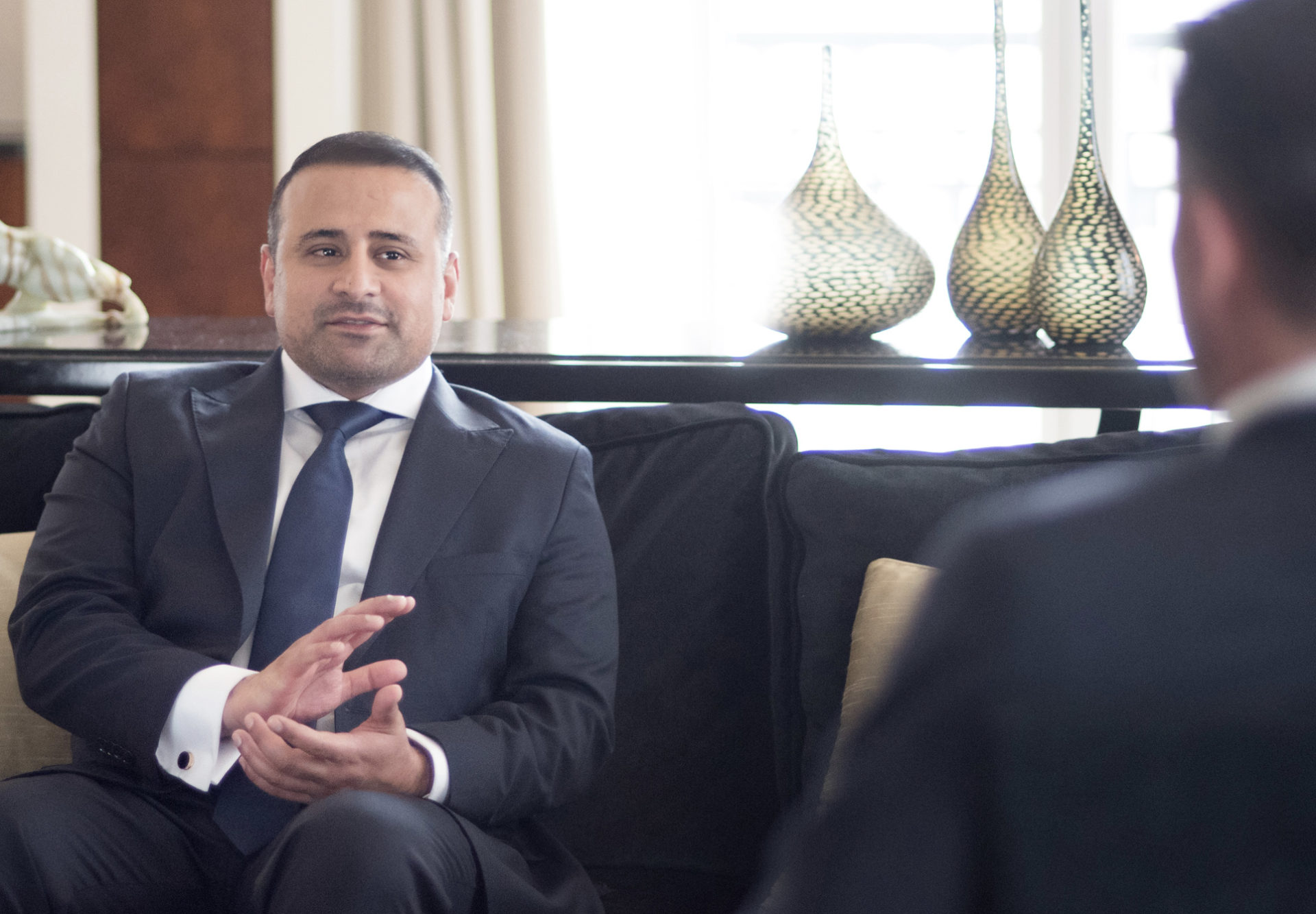 Redefining security
The catalyst in the foundation of EPP-Riskmanagement was a call from a high-net-worth client who was concerned about the safety of his daughter and could not find a suitable service provider. That was 20 years ago. EPP-Riskmanagement was set up in response to the obvious need for bespoke personal security.
The unique combination of top-level expertise in personal protection, real estate security and a focus on the needs of wealthy clients make us the ideal national and international partner for HNWI security.
New threats, new concepts: analogue and digital
In recent years, cyber or digital security has changed massively. As well as hacker attacks on companies and organisations, digital threats now also include social media, online shopping, app use, working and learning remotely, all of which have really taken off in the last few years in the private sphere. EPP-Riskmanagement works closely with digital partners who specialise in tracking and uncovering data online. Interested? Get in touch.